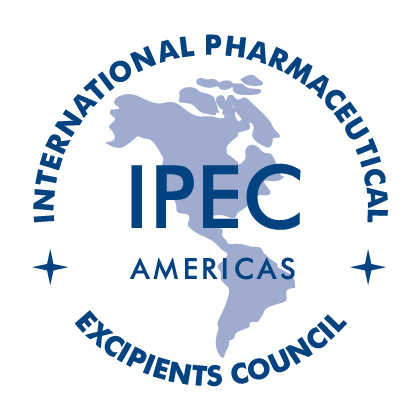 IPEC-Americas
IPEC-Americas is a U.S. trade association whose members include excipient producers, distributors, and finished drug manufacturers, as well as companies and individuals that supply other specialized services to industry segments. Over 80 U.S. companies are IPEC-Americas members.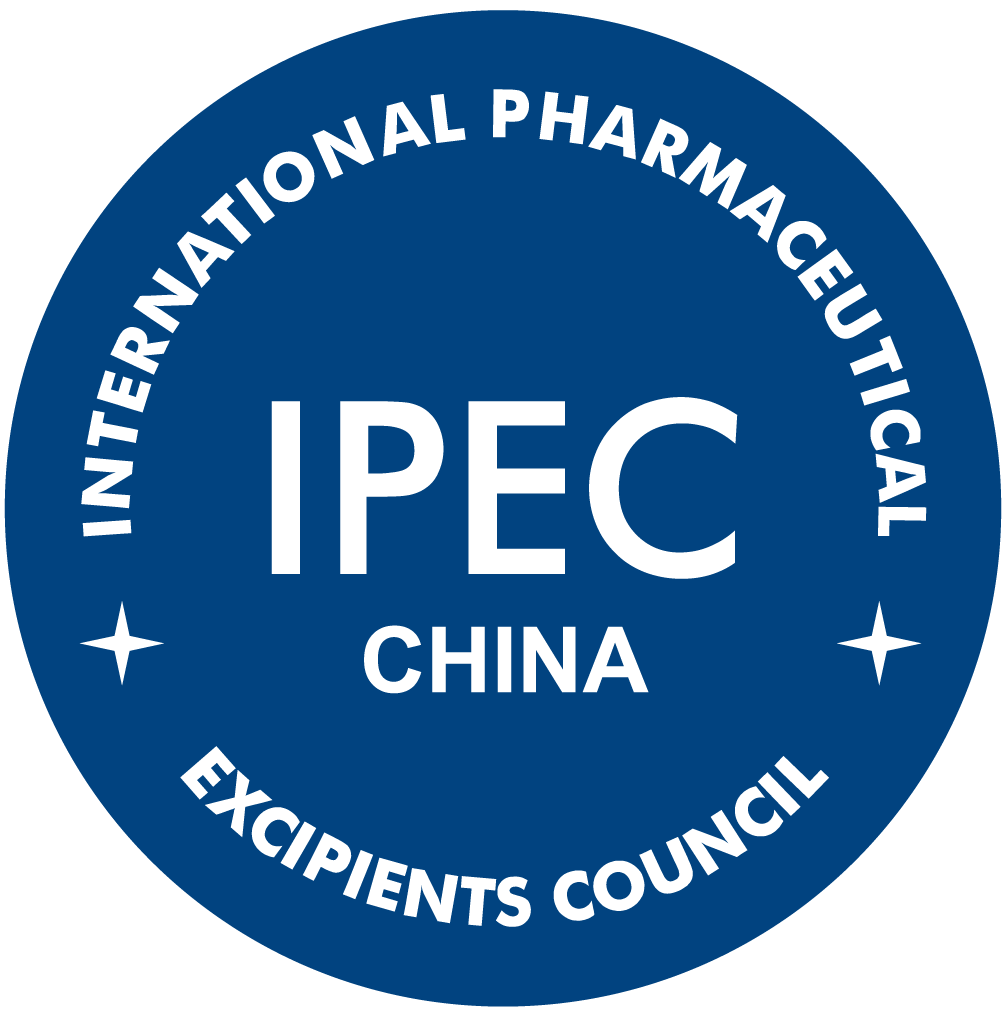 IPEC China
IPEC (China) is committed to implementing, implementing and advancing the quality, safety and functional standards of suitable pharmaceutical excipients and excipient application systems in China and around the world.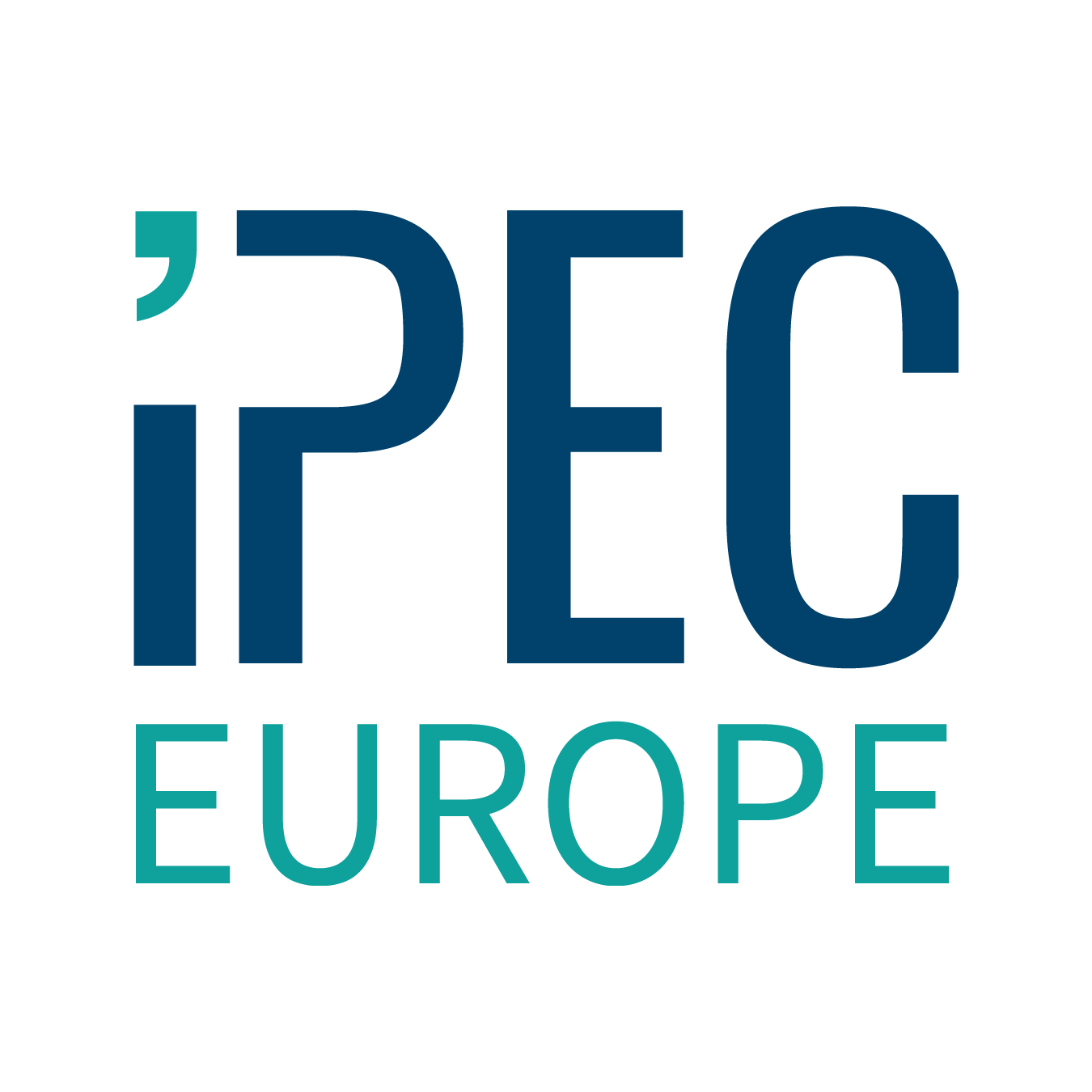 IPEC Europe
A powerful voice in Europe since 1992, the International Pharmaceutical Excipients Council Europe (in short, IPEC Europe) brings producers, distributors and users of pharmaceutical excipients together in one place. We provide a welcoming environment to share experiences and knowledge to learn and to lead the future of excipients.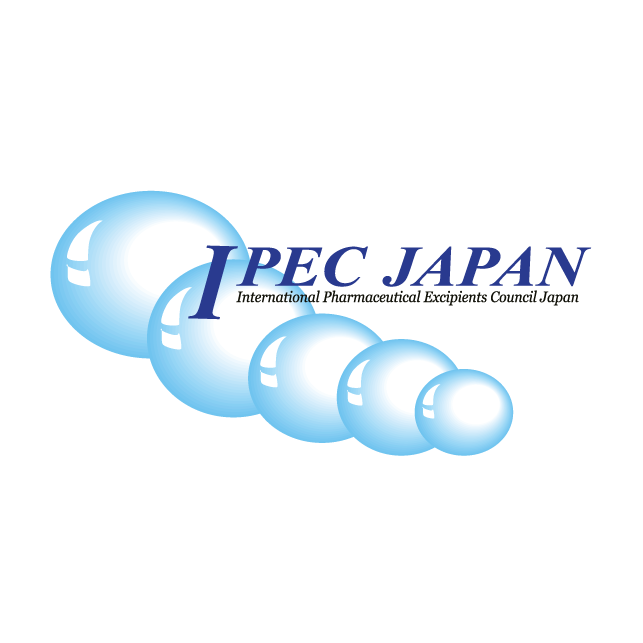 IPEC Japan
IPEC Japan is dedicated to furthering the mutual friendship and understanding among all of its members, to contributing to the maintenance and furtherance of the health of the people by advancement of the quality, performance, and properties of pharmaceutical excipients for heightened quality, efficacy, and safety in pharmaceutical products through the cooperation of its members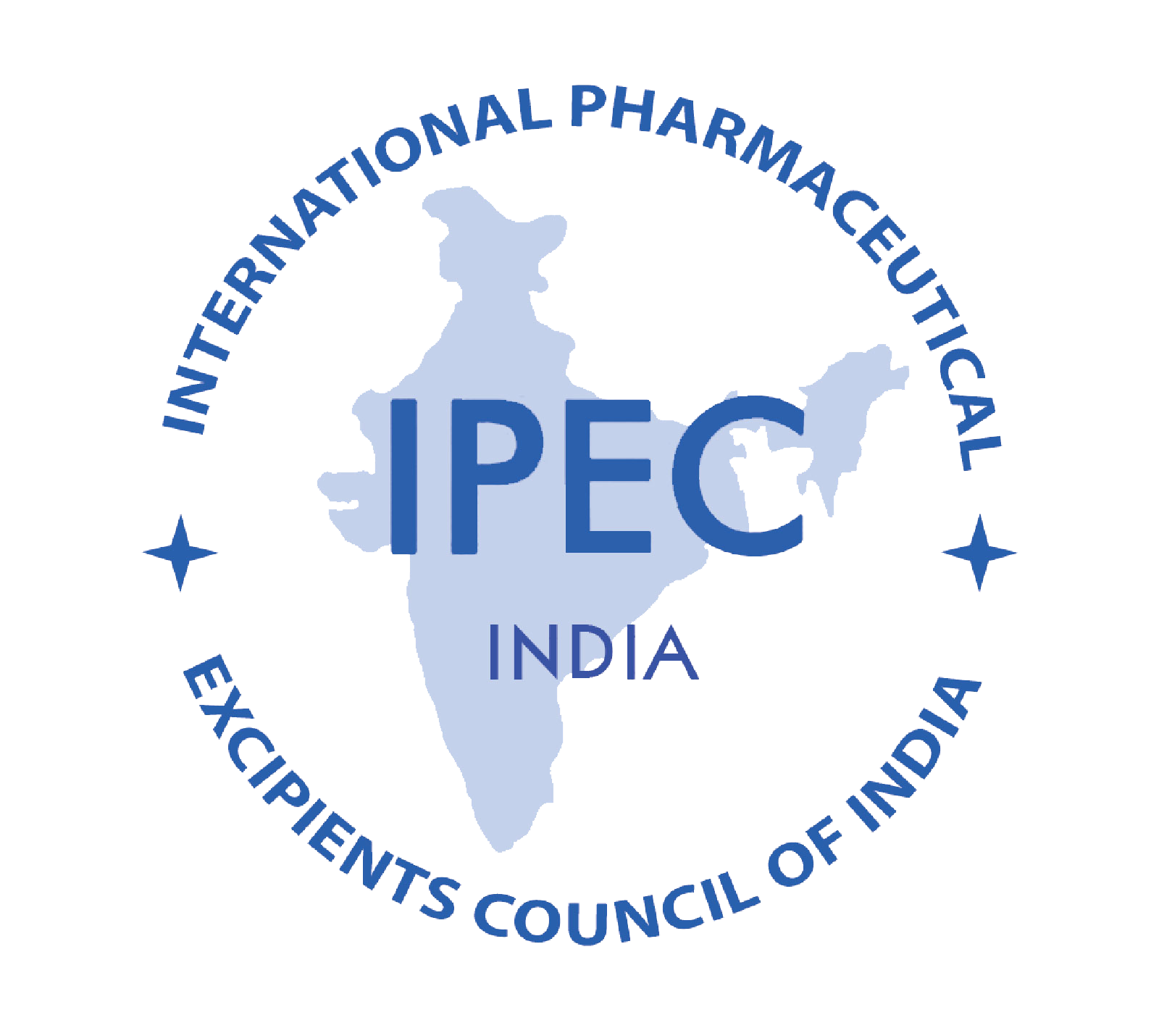 IPEC India
IPEC India was registered in the year 2014 in India and is a not-for-profit organization. The vision of IPEC India is as folllows:
Developing to be a well-recognized independent association effectively creating awareness in GMP, GLP among excipient users and manufacturers; Bridging the gaps between government and non-government; existing regulation and the next one to go for improvement, harmonizing the gaps of standards and regulations between local and global.